Your brand of pork, with guaranteed quality and provenance, from our family to yours.
Always close to you.
Fill in the fields below or browse the map and find Alegra products near you.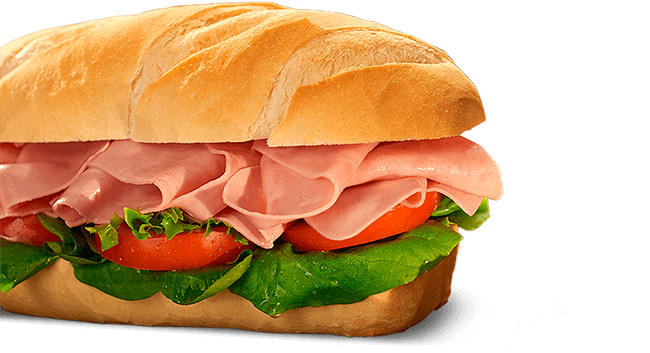 From family to family.
The union of Frísia, Castrolanda and Capal, cooperatives of Dutch origin, resulted in the Industrial Meat Unit, whose trust and quality gave rise to the brand Alegra.
Know

Your information channel on the world of pork. Learn to make delicious recipes, discover curiosities and know more about the most consumed meat in the world.
Last news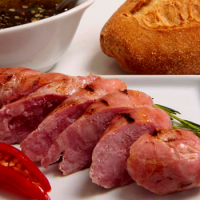 O famoso embutido é muito delicioso, acessível e versátil. O melhor é que existem diferentes linguiças, com sabor bem característico e o modo de preparo que você escolher pode ajudar a realçar...
Veja Mais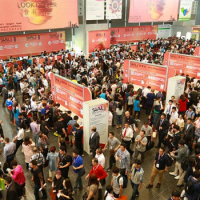 A Alegra Foods apresentou seus produtos na feira SIAL China, em Xangai, a mais importante da Ásia no segmento de alimentos. Voltada para negócios e investimentos, o evento reuniu, entre os dias 16 e...
Veja Mais
As protagonistas do churrasco sem dúvida nenhuma são as carnes, mas um acompanhamento caprichado faz toda a diferença, não é mesmo? Para isso selecionamos algumas receitas de saladas para variar ...
Veja Mais