Your brand of pork, with guaranteed quality and provenance, from our family to yours.
Always close to you.
Fill in the fields below or browse the map and find Alegra products near you.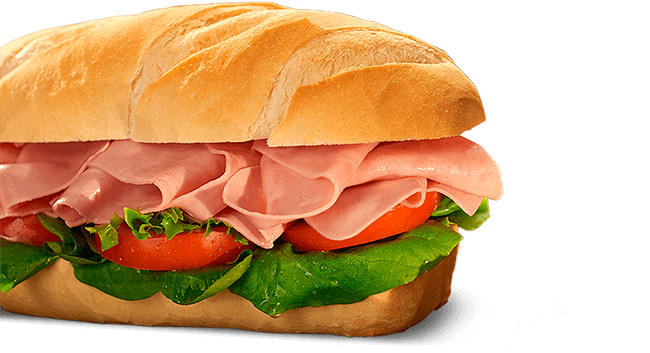 From family to family.
The union of Frísia, Castrolanda and Capal, cooperatives of Dutch origin, resulted in the Industrial Meat Unit, whose trust and quality gave rise to the brand Alegra.
Know

Your information channel on the world of pork. Learn to make delicious recipes, discover curiosities and know more about the most consumed meat in the world.
Last news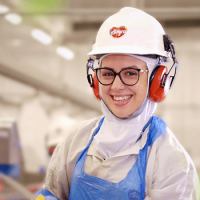 Alegra values ​​the sustainable production and transparency of all our activities. That is why we have developed the Sustainability Report of the 2017 performance of the Industrial Meat Unit (UIC)...
Read More